bar
Fully air-conditioned (summer & winter 20 ° -26 °). Here you meet and can come closer. Relaxing, eating, drinking, chatting and
then you can retire to enjoy in one of the seven rest rooms or sauna, massage or whatever ...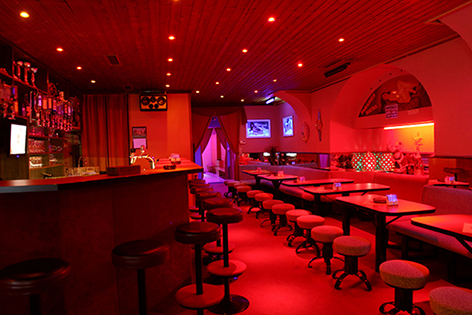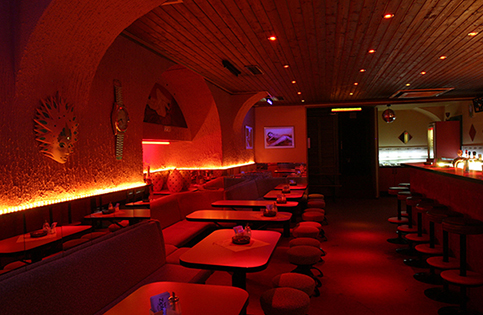 There is also the control center with about 500 porn movies, 200 SM-porn and about 100,000 music titles!